Coaching & Mentoring the Leaders of Tomorrow
Through the Sport of Basketball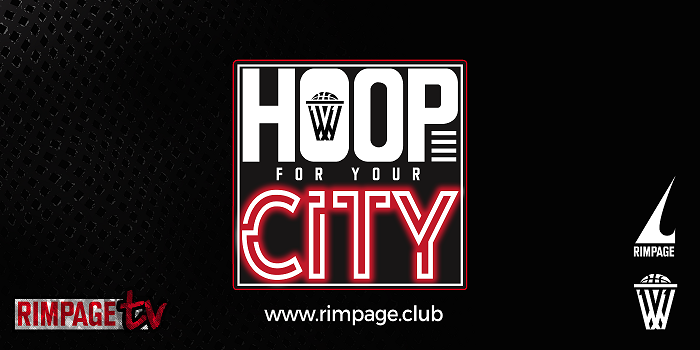 Rimpage is an exciting and innovative platform that has the potential to revolutionize the way basketball players compete and profit from their skills. With its unique focus on 1-on-1 competition and global reach, Rimpage has the unlimited capacity to attract top players from around the world and provide them with a stage to showcase their skills and earn recognition and rewards. By leveraging social media, online advertising, and partnerships with basketball organizations and events, Rimpage can help you build a strong brand and a large and dedicated following. Rimpage connects basketball, creativity and business and invites you to seize the opportunity to reach the top simply by being the best.