Coaching & Mentoring the Leaders of Tomorrow
Mission:
Coaching & Mentoring the Leaders of Tomorrow
Vision:
Paying forward the lessons learned, one young mind at a time.
Purpose Introduction:
At JLT Fieldhouse, we believe in the transformative power of coaching and mentoring to shape the leaders of tomorrow. Our organization is dedicated to equipping young individuals with the necessary life skills and building their self-esteem to thrive in an ever-changing world.
Coaching & Mentoring the Leaders of Tomorrow:
We are committed to providing comprehensive coaching and mentoring programs that empower young people to discover their full potential and become leaders in their communities. We guide our students, helping them navigate challenges, set goals, and develop the skills needed to excel in various areas of life.
Paying forward the lessons learned:
We firmly believe in the value of paying it forward. Our mentors are individuals who have experienced personal and professional success, and they are passionate about sharing their knowledge and wisdom with the younger generation. By passing on these lessons learned, we create a positive cycle of growth, inspiration, and achievement.
Teaching Life Skills:
Life skills are the building blocks of success. At JLT Fieldhouse, we prioritize teaching essential life skills through sport, that will empower greatness. Through interactive clinics, camps and one on one sessions, personalized coaching sessions, and engaging activities, we focus on developing skills such as communication, problem-solving, critical thinking, teamwork, and emotional intelligence. By instilling these skills, we empower our students to navigate life's challenges with confidence and resilience.
Building High Self-Esteem Students:
We understand that high self-esteem is crucial for personal and academic success. Through our  programs, we aim to nurture a strong sense of self-worth and confidence . By fostering a supportive and inclusive environment, we provide the encouragement and tools necessary for them to believe in themselves, embrace their unique abilities, and pursue their dreams fearlessly.
Join us at JLT Fieldhouse as we empower the leaders of tomorrow through coaching, mentoring, and teaching life skills. Together, we can inspire greatness and create a brighter future for our youth.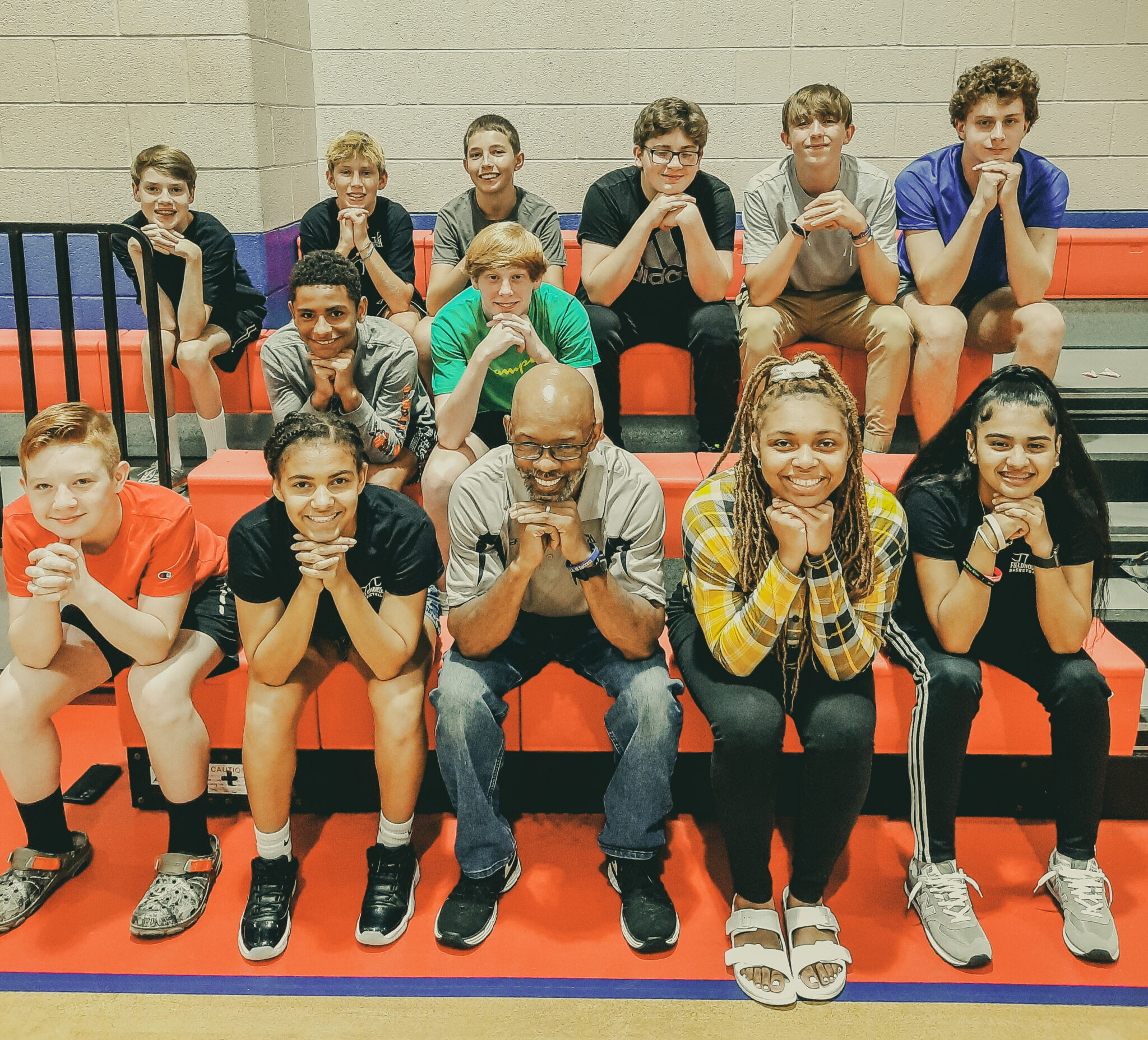 The young men and women in this video clip share what they have learned from working with me over the past several years.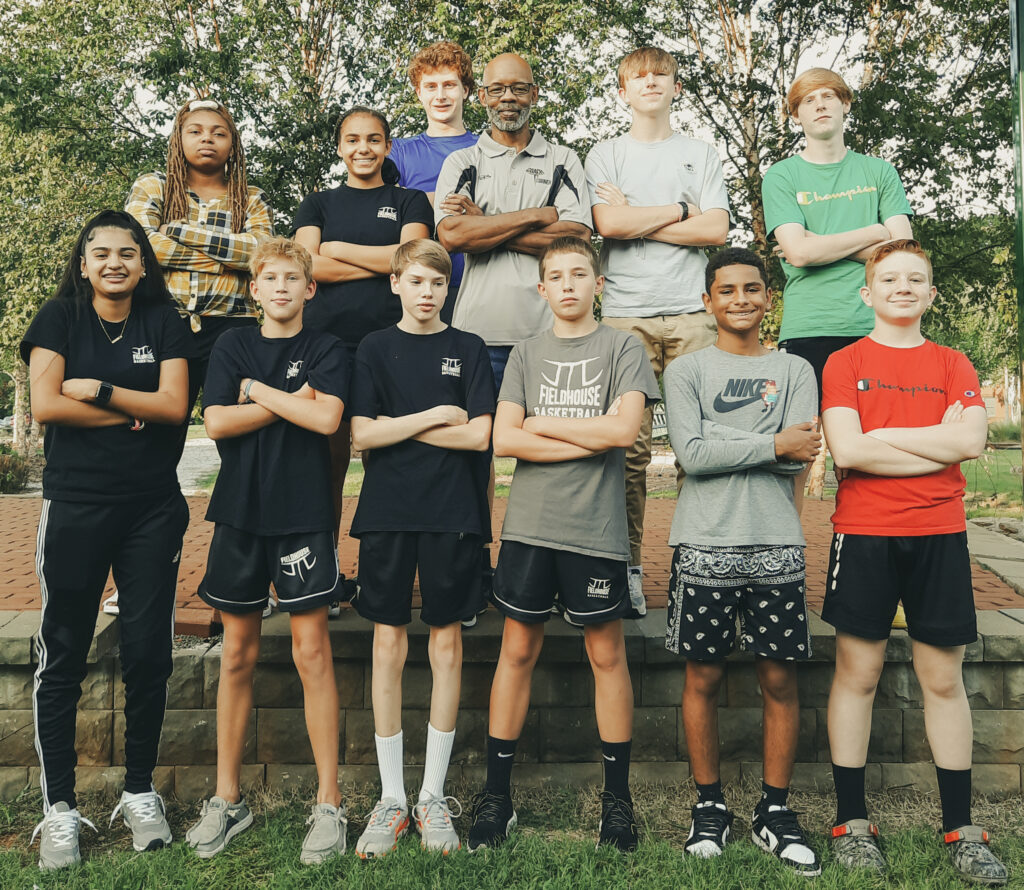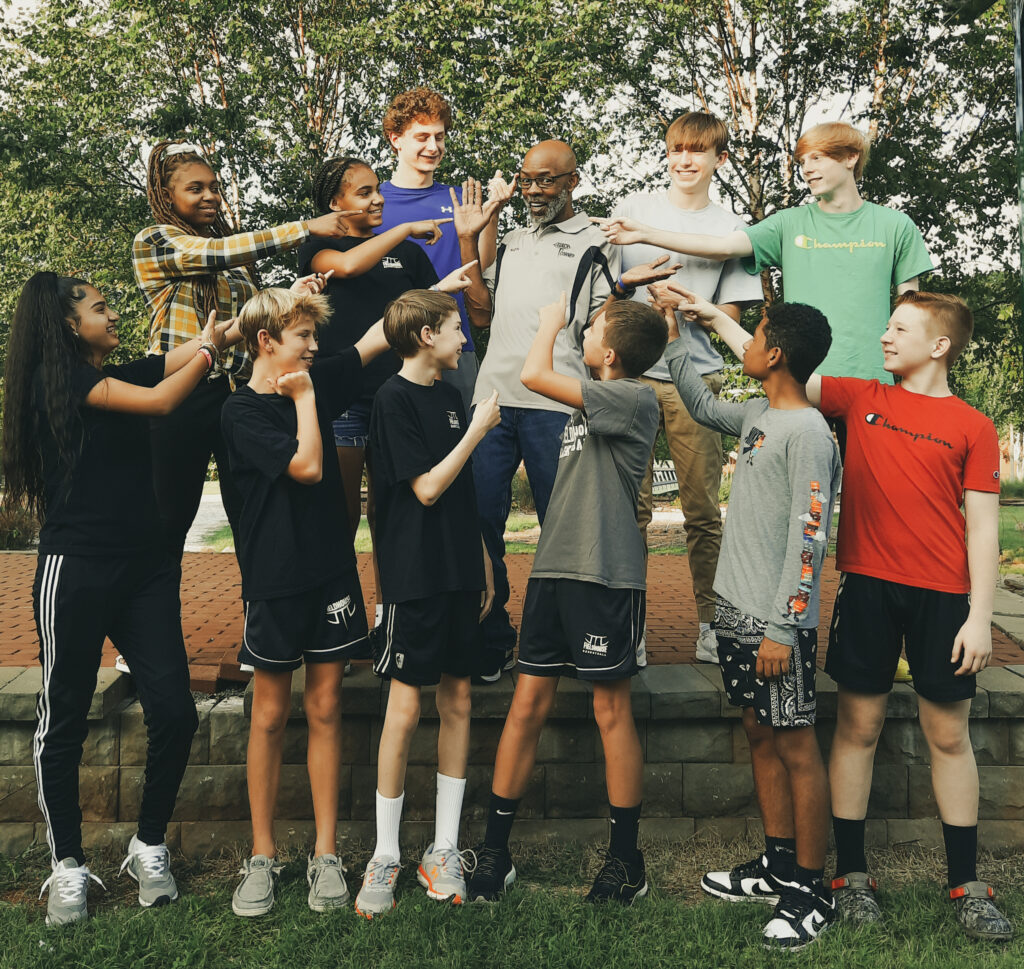 Meeting kids on their level, and not judging is the foundation for strong relationships.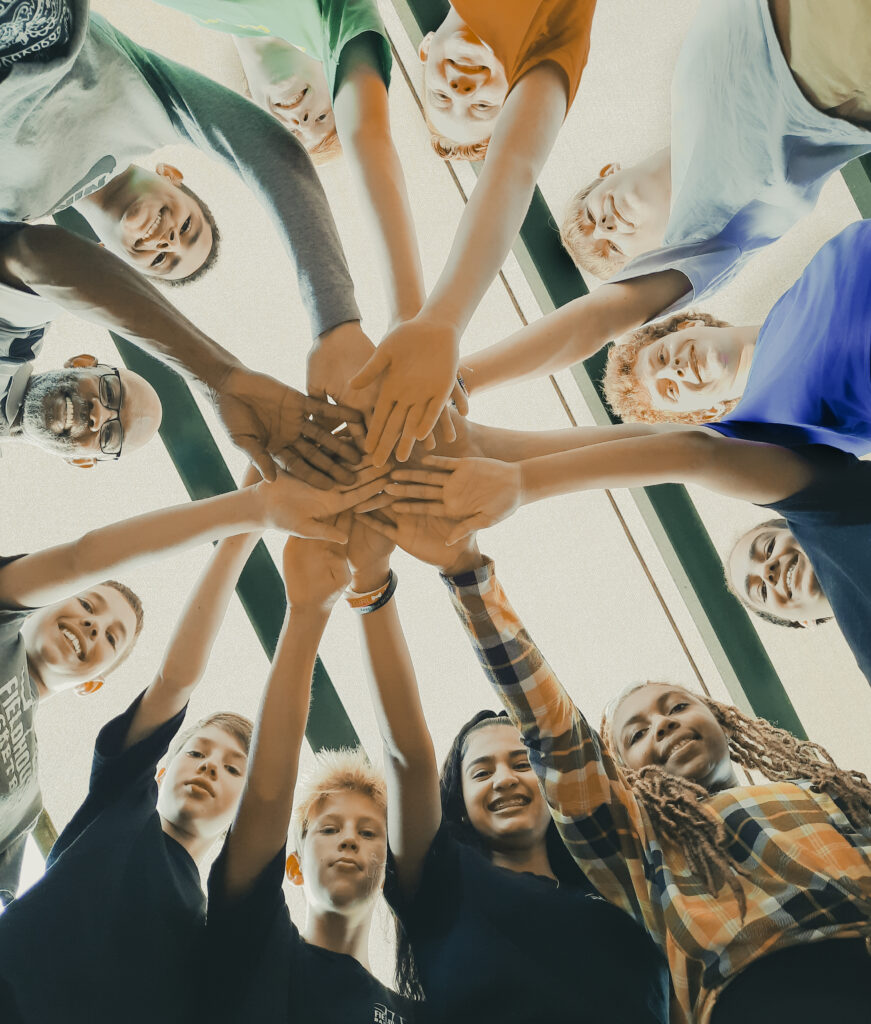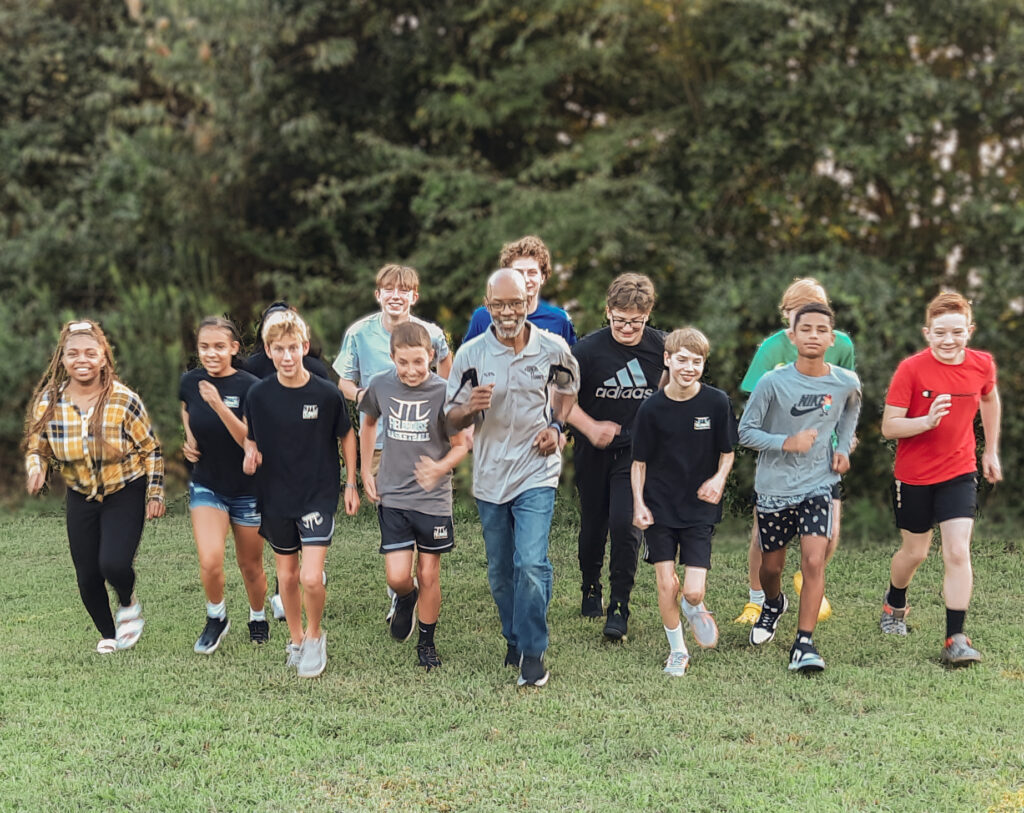 Group activities and team-building exercises that promote collaboration, effective communication, and interpersonal skills.
"S.E.A. OF Success®-The Ultimate Guide to Success for Preteens and Teens" is a must-read book for students, parents and educators who want to empower their kids to achieve their full potential in life. In this book, I share thirty years of experience in mentoring young people and provides an easy-to-follow guide for personal development growth skills.
Inspiration for writing the book: The lessons taught and lessons learned from the very kids that inspire my mission of preparing the next generation of leaders. Many kids have shared things with me that they do not feel sharing with their parents. This shows a level of trust that they have in me as a person and mentor. This, itself is all the inspiration I needed to write this book.
Decision to commit my career to empowering young men and women: The sacrifice that my father made when he not only married my mom, but also legally adopting me at a very young age and raising me as his biological son, teaching me life lessons that would transform my life was my motivation to do the same for as many young men and women as I can.
How the personal growth and development components were selected for the book: There are so many areas that impact the lives of preteens and teens, but focusing on the ones that have the most immediate and substantial affect were what led to the selection of goal setting, leadership, accountability, communication, character building, confidence, personal responsibility, time management, relationships, conflict transformation/resolution and influencing.
TeenSpeak -Empowering Today's YouthTeenSpeak explores the unique strategies and stories of amazing young people from around the globe who are pushing boundaries, overcoming adversity, and achieving greatness.
The guests share their personal stories of success, resilience, and courage with an infectious dose of inspiration to help encourage our listeners to create the life they desire.
Your hosts, Keith Senzer and Antwaun Thompson, are Youth Empowerment and Leadership Coaches,  that have dedicated themselves to helping teens find their true north by educating,  supporting,  and inspiring them.
If you or someone you know would like to be a guest, click here to fill out our guest form. We would love to have you on the show.